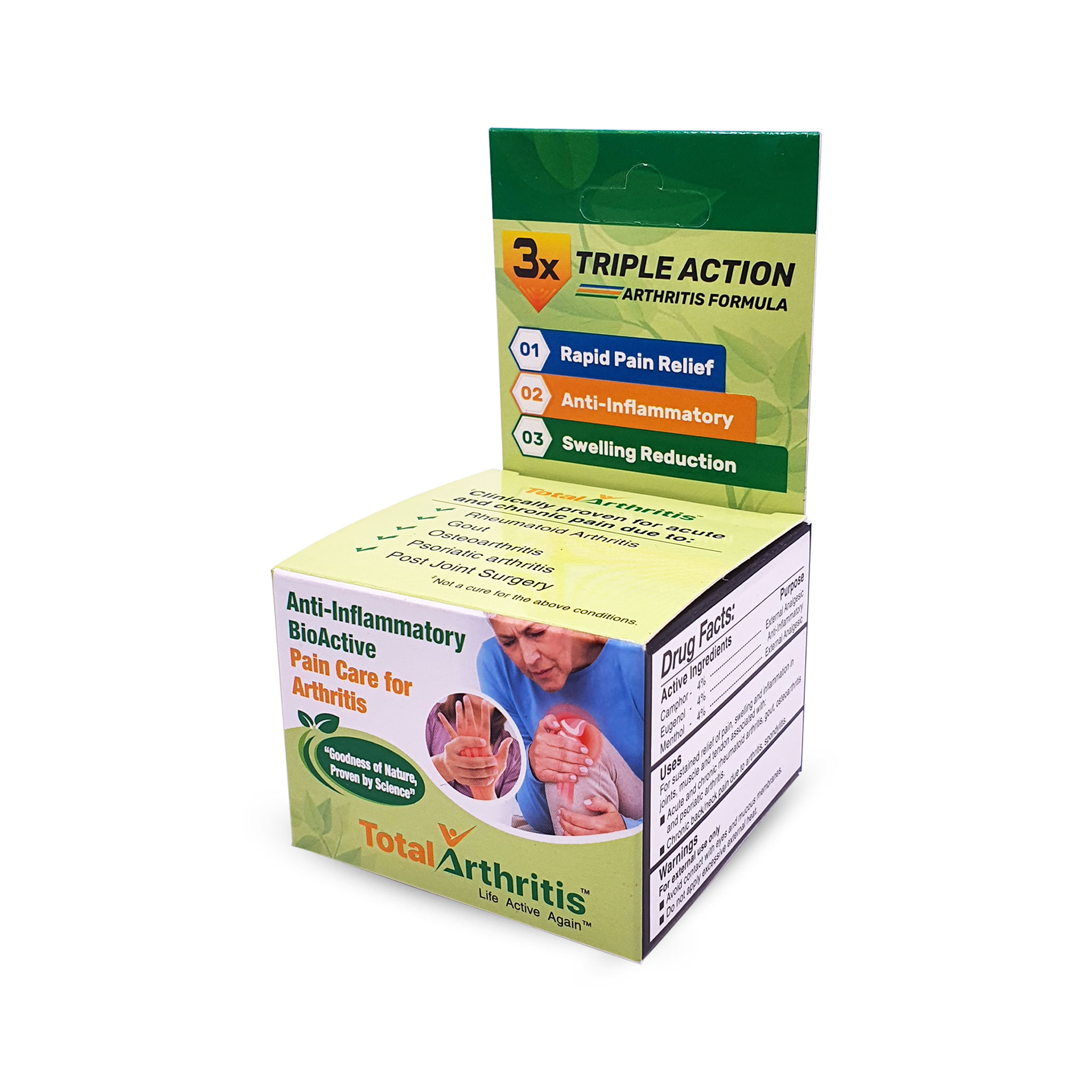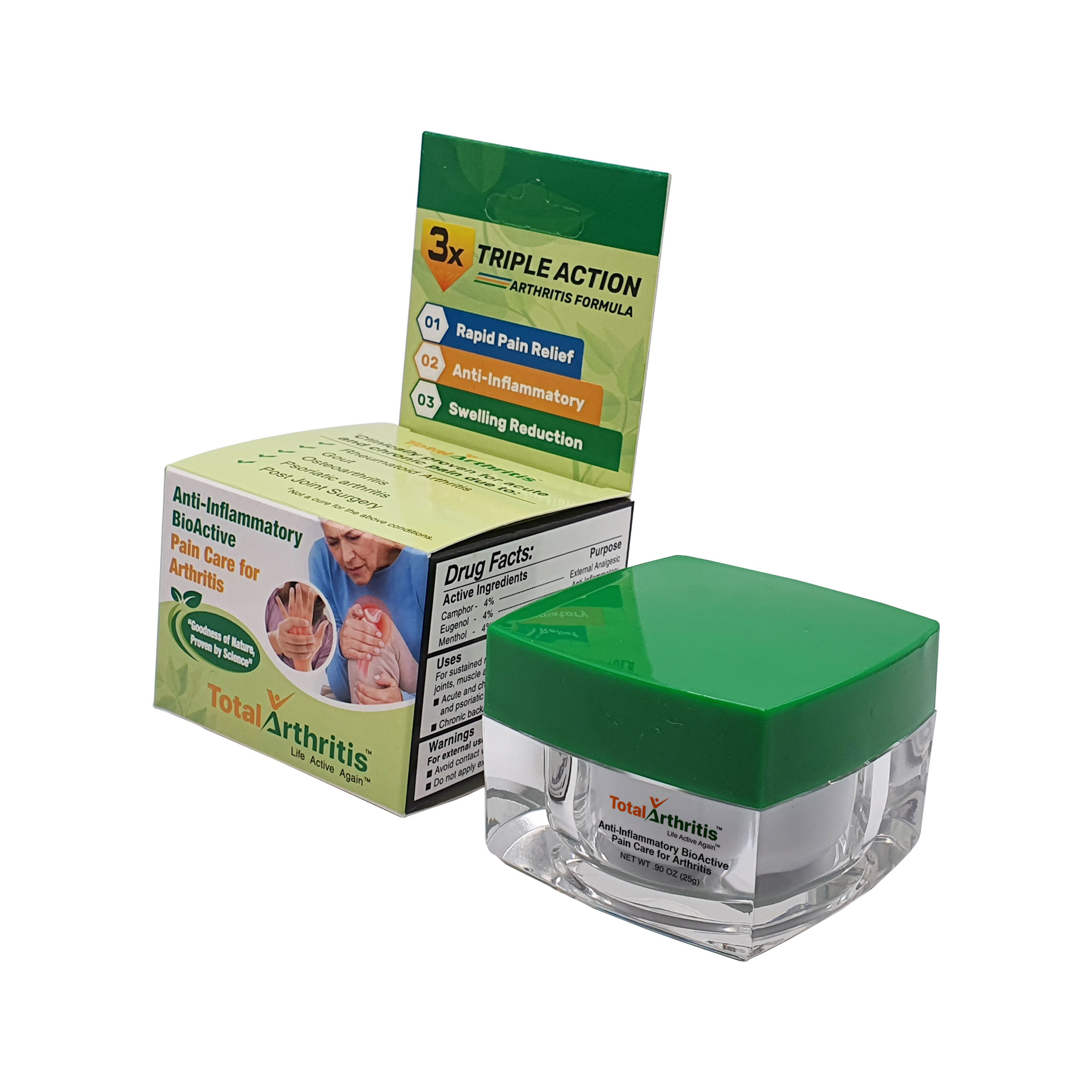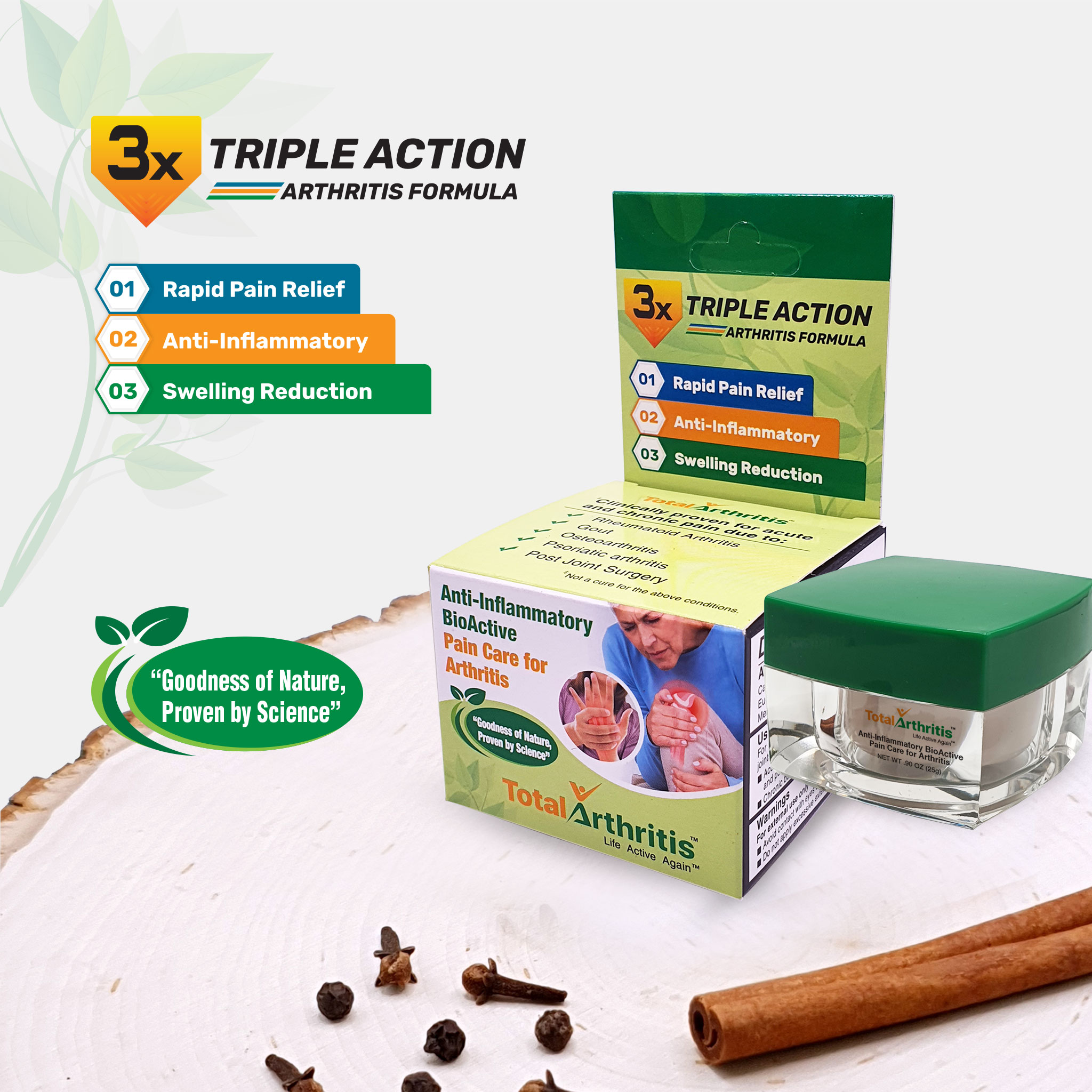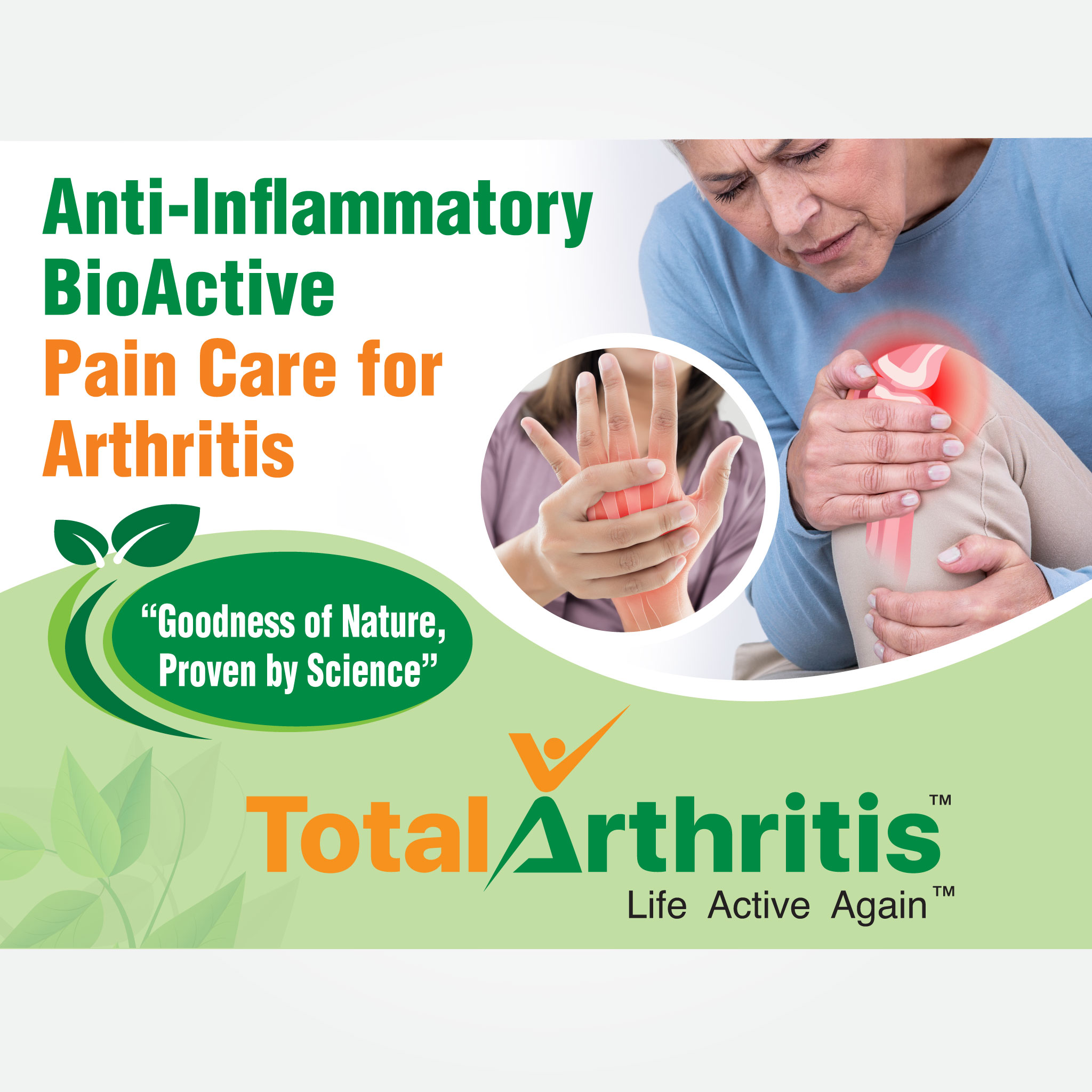 For sustained relief of pain, swelling and inflammation in joints, muscle and tendon associated with:
Acute and chronic rheumatoid arthritis
Gout
Osteoarthritis and Psoriatic arthritis
Chronic back/neck pain due to arthritis
Spondylitis
Directions
Apply a generous amount of the ointment (~1g) on affected area 3 times daily and massage gently. For faster results, apply local mild heat with a heat lamp or heat pad after each application. For chronic severe conditions, use the ointment for 6 months and as advised by the physician*.
Do not use for children under 5 years of age.
* Individual results may vary.
Temporarily relieves minor pain associated with: